I´m Helen Rivers. Your culinary guide to Spanish language learning and a QUALIFIED Teacher of Spanish.
Taste of Spanish was founded to inspire Spanish learners, motivate them though cultural learning and  HAVE LOTS OF FUN DOING IT!!!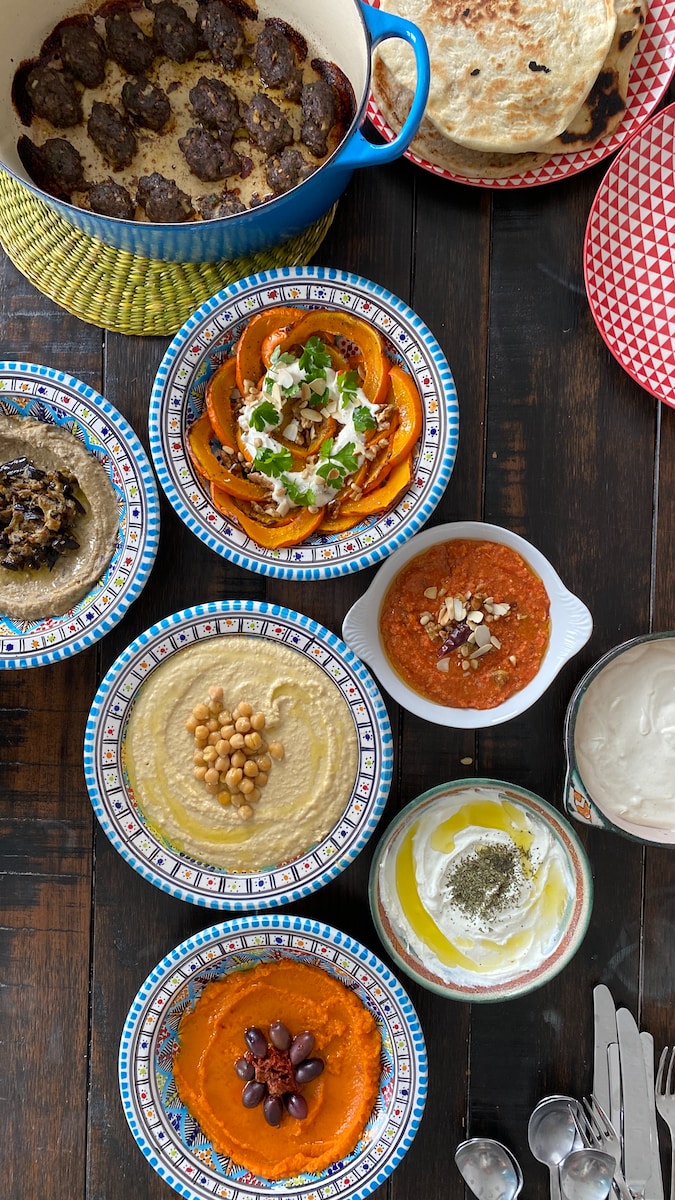 Let me tell you a secret…
So many people feel they're not good at language learning because they don't have the natural ability! But that's actually a COMPLETE MYTH! Some of my very best students have completely outshone those who had a "flair for the language" because instead, they had the MOTIVATION. And it's the motivation that makes the difference to how well you learn Spanish. So many people aren't motivated by HOW they're learning and that's where Taste Of Spanish can really help.
We teach through recipes, cooking and practical real-life conversation situations. Who doesn't love culture and food, right!
Well… actually, if you don't like food, this is probably not the right learning method for you, I'm afraid. Join the free part of our community though, and I'd be happy to make some alternative suggestions for you.
Watch the video below to learn more about our Company, Founder and ethos.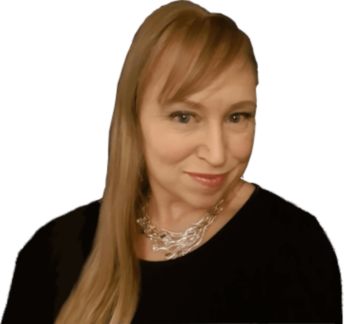 18+ years as a qualified teacher of Spanish and lover of Spanish culture for … EVER
I have a degree in Spanish and a Post Graduate Certificate in Education for Foreign Languages (gold standard of teaching qualifications).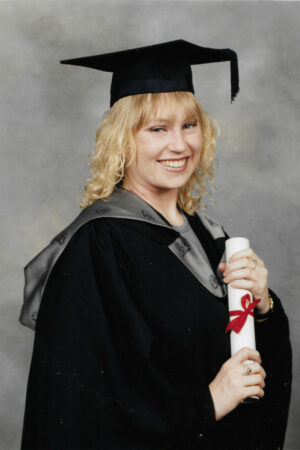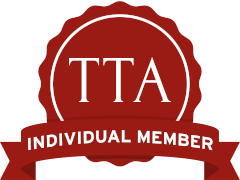 Backed by The Tutors Association, the UK professional body for Tutors